Growing your skills
We love hiring and promoting from within. So if you want to expand your career, we want to help. Your next move might require fine-tuning some of the skills you currently have and developing new ones to reach your career goals. But don't worry, because we have all of the tools and resources you need to help you to move forward.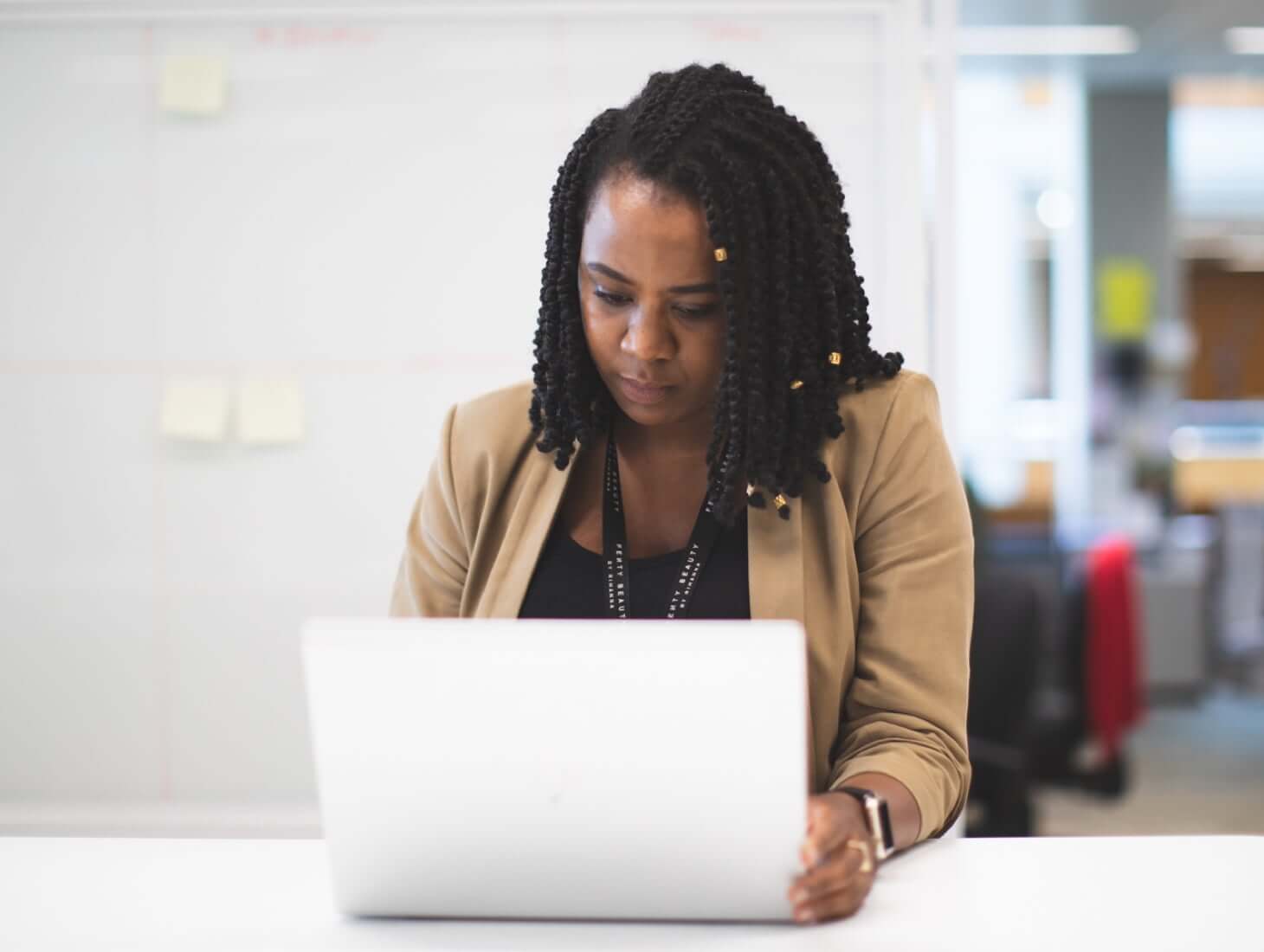 Getting started
There are a few things to keep in mind as you think about where you want your career to go. What skills are needed for a new position? What does success in that position look like? And what gaps do you have in your development that might prevent you from having those skills?
Your skills should include both soft and hard skills that you can use to round out your professional profile. Soft skills are traits that make you a good employee, such as communication, listening and friendliness. Hard skills are traits that are measurable such as knowledge of computer programs or data analysis. Collecting and mastering skills comes over time. So take inventory of the things you're good at and the things you might need to learn. There are plenty of ways to expand your knowledge at Walgreens.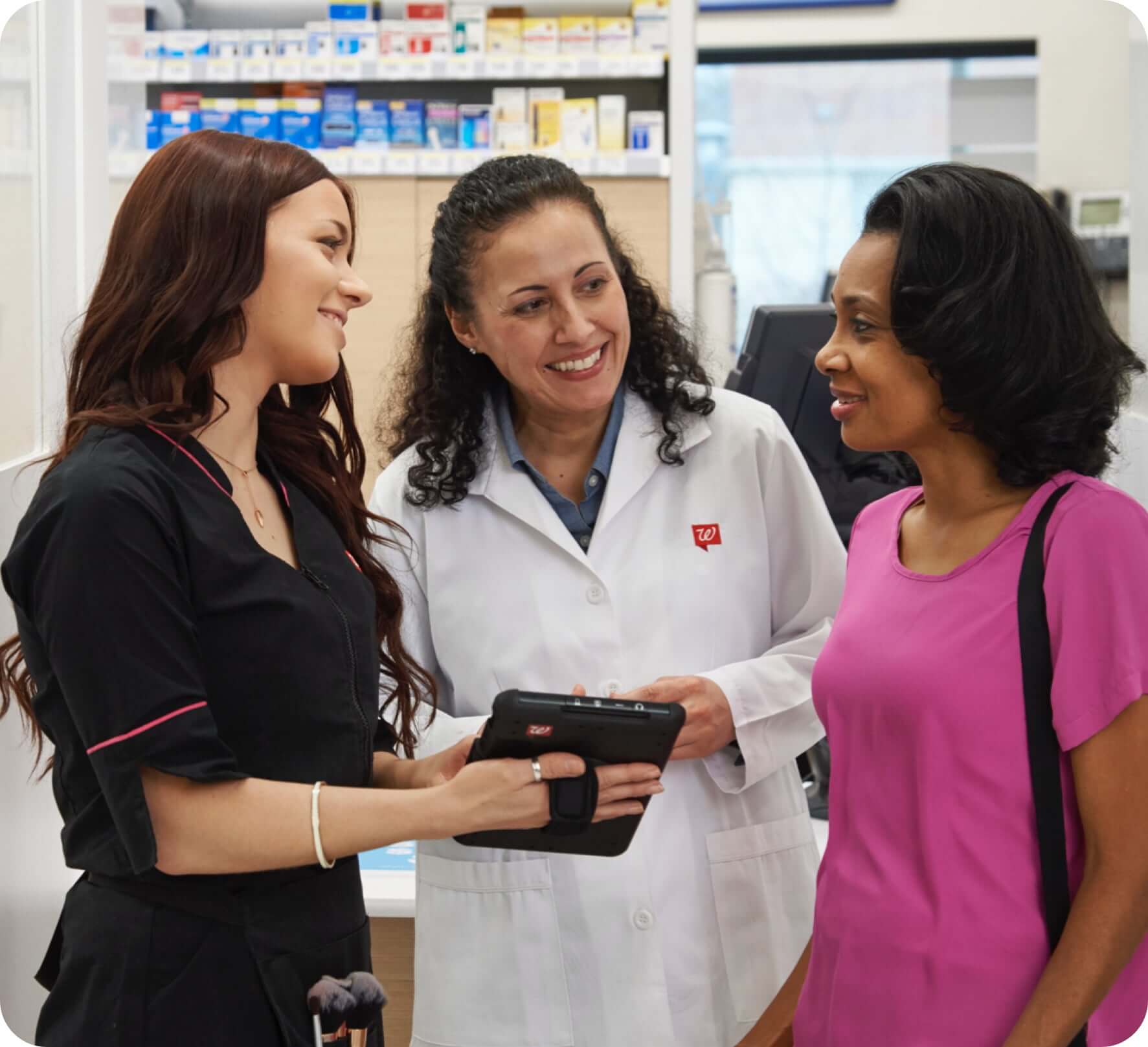 Gaining cross-functional experience
One of the best ways to develop your skills is to gain cross-functional experience, which means working in a variety of positions and learning all areas of your business. That way, you'll have a better understanding of our processes from start to finish and you get a better idea of what skills are helpful for each area of the business.
One way to gain cross-functional experience is to job shadow another team member in a different area of the business. Job shadows can give you a sneak peek into a role that you may be interested in. Chat with your manager to get started. Lateral job movement is another way to gain cross-functional experience. This is when you take a new role – at the same level – on a different team or group within Walgreens. That can help you get the skills you need to make your next big move, whether it's in management or even an entirely different part of the business.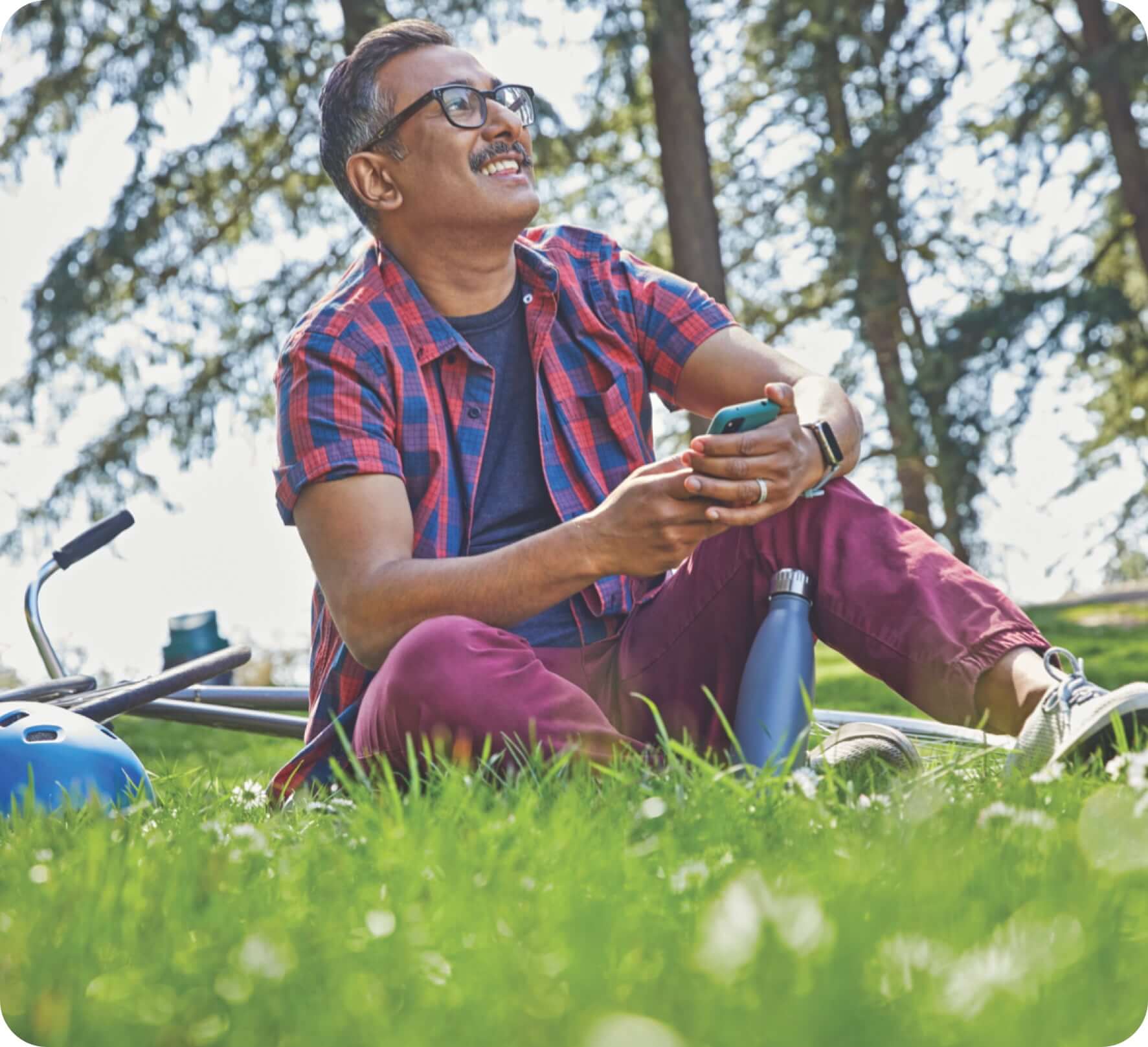 Your resources
Walgreens University is a great resource to help build your skills – from educational classes to tuition discounts to advance your degree, plus learning tools like Percipio and getAbstract. Additionally, sites such as TED Talks, Mind Tools and edX can all improve your knowledge and enhance your learning experiences. All of these resources are available on the Walgreens University website for Walgreens team members.