Interviewing
There's nothing like that crushed-the-interview feeling. The mental high-fives. The confident smile. The subtle fist pump as you're walking away. We want you to have that experience every time. So if you have an interview coming up at Walgreens or you're just curious about our internal process, we've put together some resources to help you put your best foot forward.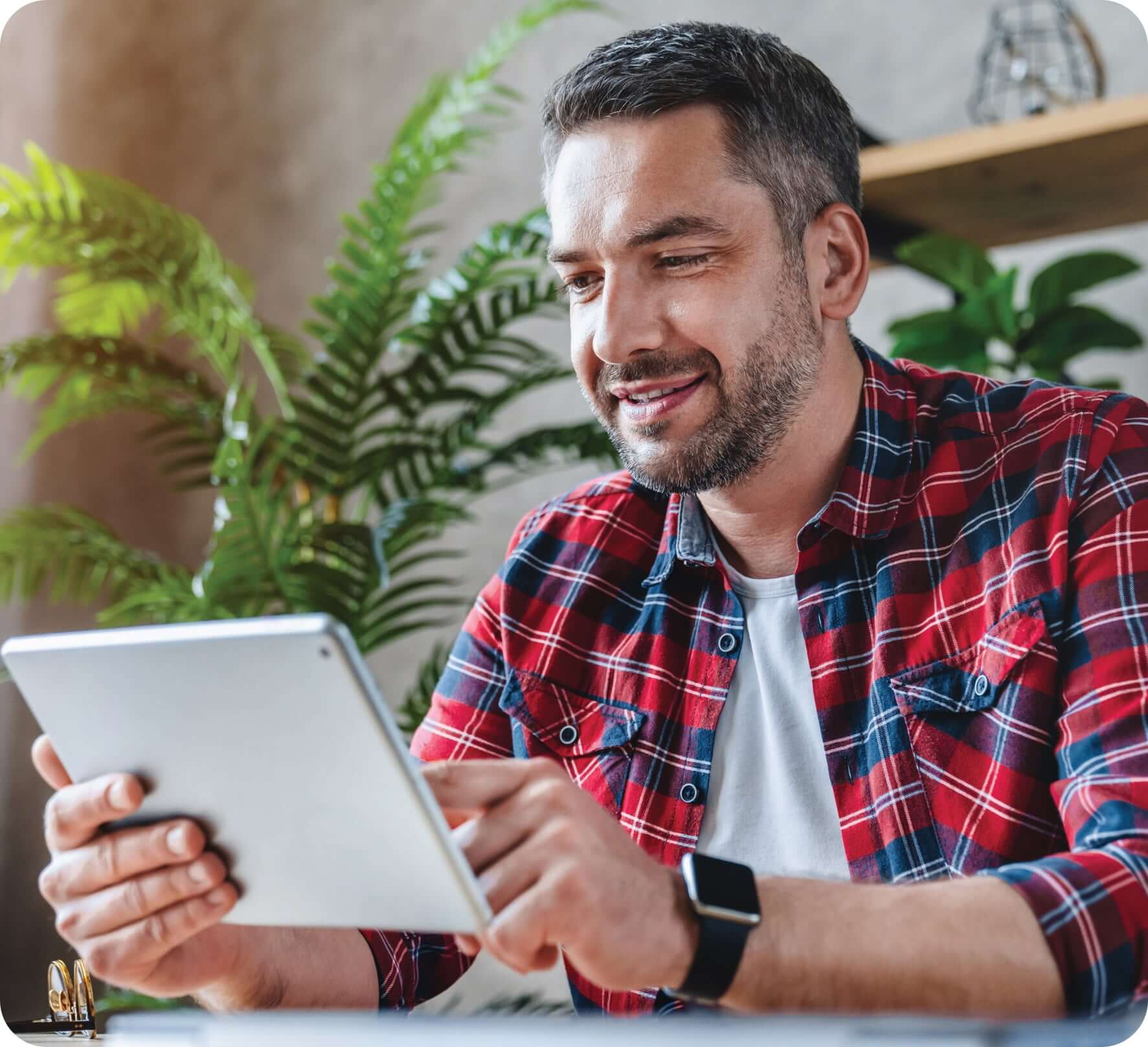 Internal Application & Resume
As an internal candidate, it's important our hiring team knows you currently work for Walgreens. Simply click "Apply" on your desired role and sign in to the application system using your authenticator ID. It's that easy.
Even though you're an internal candidate, it's important to upload your resume to your online application. Recruiters want to see your skill sets, how you explain your career journey and what skills you currently possess. Don't worry, your internal resume doesn't need to be different than your external resume.
Interview Process
We use a behavioral-based interview technique for most of the roles within the company. This helps us learn about your past experience to determine your future performance.
We'll likely ask a question about how you've handled a certain type of experience or challenge in the past. Then, you'll need to think of an example, walk the recruiter through the situation and discuss how you handled it. You can use the STAR method to help work through your answer, which stands for Situation, Task, Action and Result. You can learn more about behavior-based interviews here.
Want to be even more prepared? Here are a few more tips:
Read the job description to understand the role, the business area it supports and the skills required to do the position
If possible, speak with the hiring manager or recruiter to learn more about what the hiring manager is looking for (e.g., Is there a specific project this role will work on?)
If you see required skills that you're unsure you have, think about your skills in your current or past positions that may be transferrable to this role – these are likely to be soft skills
Be ready to talk about your achievements and accomplishments!
Even if you're familiar with the job or hiring manager, make sure to have a few questions prepared to ask the hiring manager and recruiter